Contact Extractors and their real Market Value !
Posted on June 16, 2022 | Min. Read

In the world of marketing and sales, contact information is the cornerstone of all processes. Nothing can begin or be achieved if the right contacts aren't present. But creating long lists of contacts for a database can be challenging due to the manual procedure involved.
It isn't easy to set up an entirely separate process and a dedicated team for scouring the internet all day long in order to find contact details and process them for marketing and sales.
Do Data Extractors Make a Difference ?
There is a lot of data on the internet, especially when it comes to digital identities. Due to the sheer volume of such identities and people creating and pushing different kinds of content, it isn't easy for anyone to manually hunt for stuff like contact info.
Here's how data extractors come into the picture: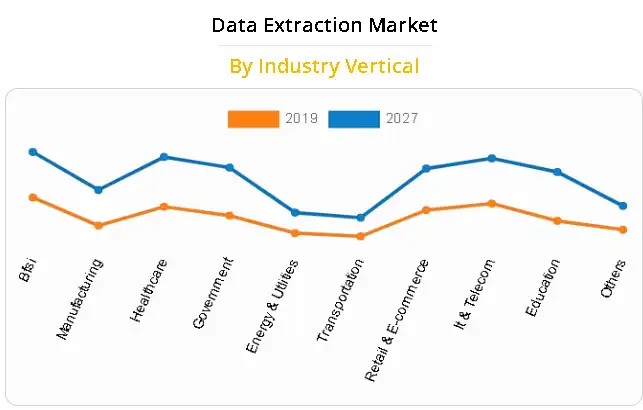 Huge market potential: At a projected CAGR of 11.8% from 2020 to 2027, the extraction market has been valued at over 2.14 billion dollars. This shows the growing demand for such software, thanks to its automation component.

Ever-growing need across sectors: Ranging from IT and edtech to physical services and ecommerce, there is a growing demand for data extraction in businesses worldwide as online sales channels grow exponentially.

Automation: With the rising demand for automation in various aspects of a business, data extraction products have become highly popular due to the ease of access and increased efficiency they bring to the table.
Data Extractors and Their Value Addition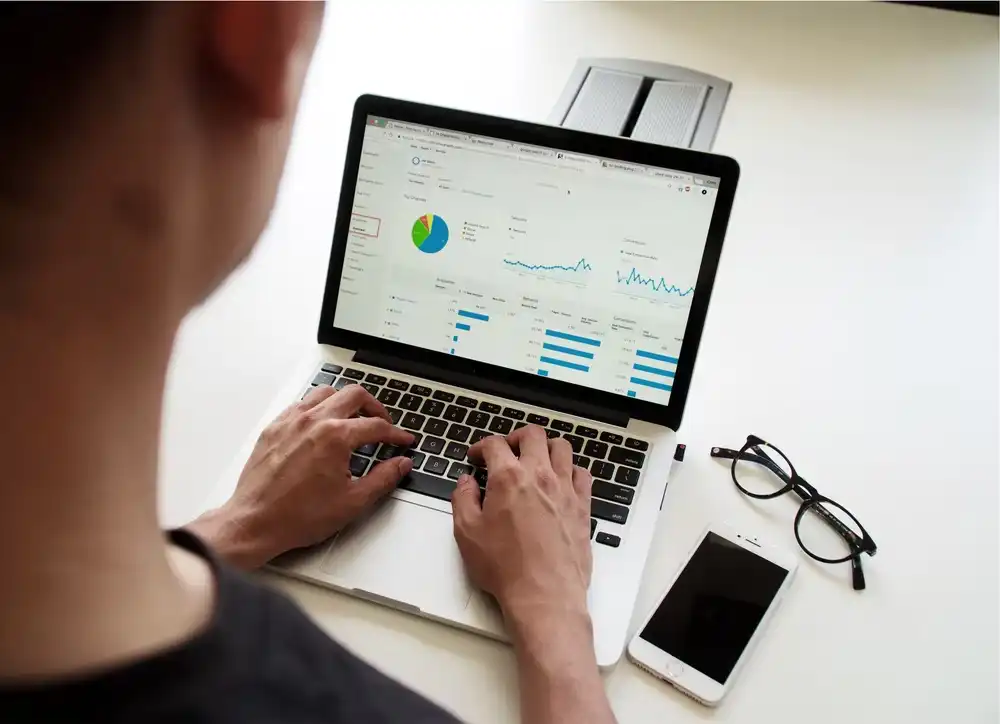 There is more than enough evidence based on use cases to prove that data extraction software is the need of tomorrow. Here are a few compelling arguments:
● Structuring: Creating data dumps in huge batch files and getting valuable resources to sift through them is yesterday's thing. Data extractors help you in getting structured results in no time.

● Ease of data collection: The sheer amount of savings in terms of resources, time, and efforts is enough to justify the use of data extractors. This software automates the extraction of different kinds of contact information from various sources online.

● Customizability: Data extraction software does not just collect contact information in a given file but also allows users to customize, sort, and filter the data to manage it according to their specific requirements.