Email marketing
SMS marketing
How to use Email and SMS Marketing for a desired outcome ?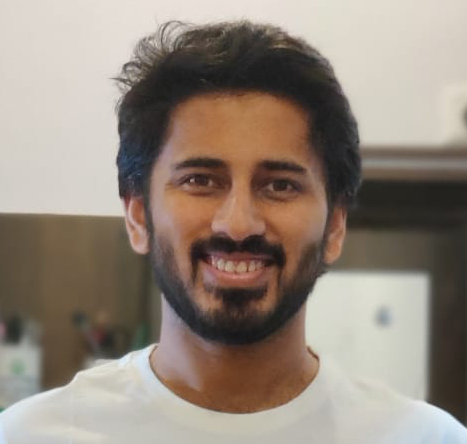 Posted on February 03, 2022 | Min. Read

When it comes to the modern marketing era, do you wish to leverage email marketing and SMS marketing together for growth? Having said that, the digital age has fundamentally transformed audiences' notions of speed, brand communication, product information, cost, and service. As a result, it has offered marketers a potent new way to engage customers, create customers' value, and build customer relationships.
Marketers should design robust value strategies and propositions to offer them a significant advantage in their specific markets. SMS and Email marketing are the most enhanced platforms to assist marketers in standing out amid the eCommerce sector. To travel further in-depth of SMS and Email marketing together, let's try to understand how they're functioning in the market individually.
What is Email Marketing?
Email Marketing is one of the services that remains an essential and growing Digital marketing strategy. Around the globe, more than two hundred million emails are delivered every minute of every day. Moreover, today's emails are not referred to as text-only messaging that's done in the past. Regardless, they are inviting, colourful, and interactive. Email Marketing is also utilized to cultivate relationships with clients and keep existing and potential customers engaged.
Email marketing is one of the practices of using emails to promote services and offers, birthday greetings, and sale alerts. Email marketing also permits brands to send targeted, relationship-building, and personalized messages to the audience. Let's take an example; eyewear brand Warby Parker happens to send personalized emails to customers sitting at home to try on throughout the purchase.
Benefits of Email marketing
91% of the users check their email at least once daily to filter important ones.

Email marketing also returns an astounding $42 for every $1 spent, making it an ideal investment for marketing purposes.

59% of every survey respondent say that innovative and personalized email can influence their online purchase options.

Compared to social media platforms, Email marketing comprises a conversion rate close to 2.3%

25% of the organizations in every survey stated that email marketing is an ideal channel for ROI.
What do you mean by SMS Marketing ?
SMS marketing is one of the fastest-growing communication channels at the moment. Mobile phones are also always-on, ever-present, highly personal, and finely targeted. These mentioned benefits of mobile phones make this ideal for engaging audiences anytime, anywhere as they move through the buying technique.
Speaking of which, SMS marketing is the technique that utilizes permission-based text messaging that can spread promotional texts to the audience. SMS marketing aims to develop a subscriber database to enhance a higher conversion rate and customer loyalty.
For instance, Redbox utilizes SMS marketing to personalize its service, communicate with its customers, and promote DVD rentals.
Advantages of SMS marketing
66% of the entire audience tend to prefer SMS over calls as it comes under the instant and convenient method to connect with brands and get real-time insight into the offers and products.

With the correct approach, text messaging helps the brand sell effectively as SMS has a 98% rate and an average of 36% CTR.

Unlike some other channels, SMS marketing is time-saving and cost-effective. Moreover, this can easily integrate and support other media.

Having said that, outclass personalized SMS can also offer 55% and make customers buy more products, and increase engagement.
Difference between Email and SMS marketing
Message Length: Some emails can be extended and can share detailed insight in one go. Unlike SMS, which has around 160 characters to go with, it can only share concise messages to the entire audience.

Read rate: Emails are typically read within ninety minutes after they are delivered and sent. Meanwhile, text messages can be read within three minutes with a 98% open rate.

Message Format: Unlike SMS marketing, emails do have a subject line above that gives information on what to expect from the attached images, mail, and more than one CTA can be shared through the mail.

Delivery: SMS can also be delivered without internet access. On the other hand, Email needs an internet connection to deliver information to the entire audience
SMS and Email marketing for an efficient relationship to drive traffic
Know that the two-fold goal of marketing and exploring is to attract customers by promising value and growing and keeping existing customers through value and satisfaction. Speaking of which, Email and SMS marketing can complement each other to offer value to customers.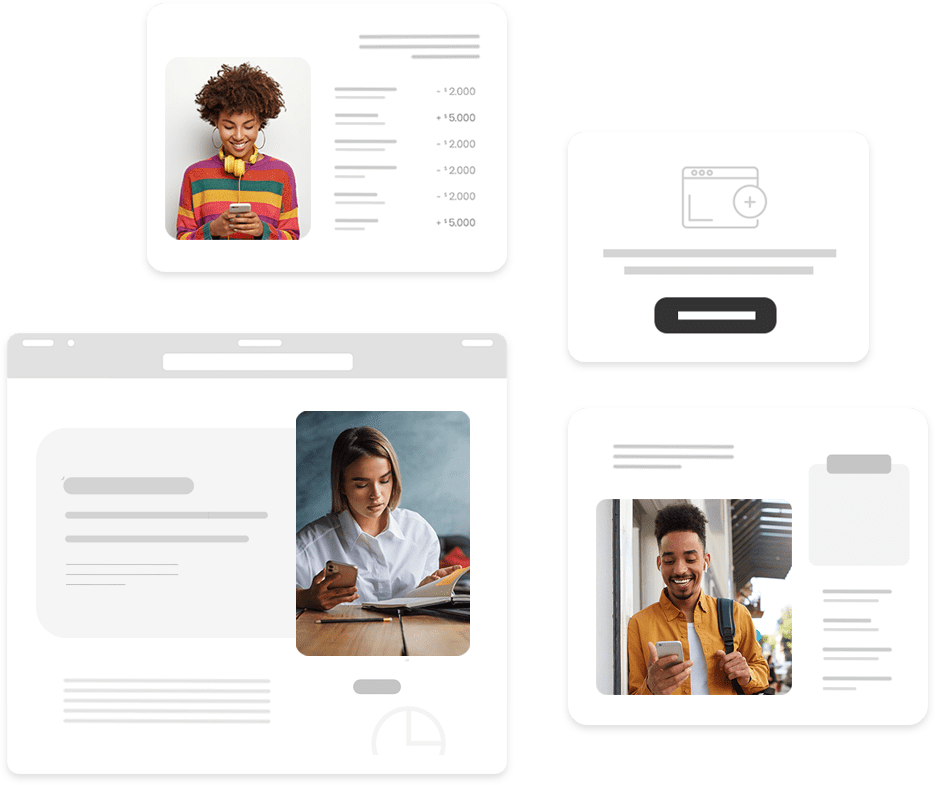 Below are some points to prove SMS and Email marketing together can form an ideal platform to market in real-time.
Cross-channel marketing
Email and SMS are powerful combinations of cross-channel marketing. Moreover, they can make it easier for clients to sign up for brands.
Generate Email list Leads with SMS
Grow your mailing list alongside the SMS marketing efforts that come with no extra work. Having said that, it is a twofold strategy that can generate subscribers or leads for SMS and Email opt-in to receive promotional texts.
Ability to secure Customer Relations
Did you know customer engagements are the primary goal of marketing strategy? Implementing SMS and Email marketing strategy together can actually perform wonders for brands as you can utilize email to develop and build customer relationships.
Improve on Metrics that matter
Email and SMS campaigns can establish ideal ways to improve product quality, boost ROI, customer satisfaction, time management, and customer engagement by delivering surveys to consumers.
Target Upselling and Recommendations
Personalized SMS marketing strategies can be provided to the audience by utilizing data captured from the database to offer ongoing discounts, endorse brand awareness, increase customer retention, and then improve and uplift sales and numbers.