Learn how Email Extractor software can improve the way you work ?
Posted on Februaary 07, 2022 | Min. Read

Virtually every business tends to rely on emails for their everyday functions and operations, whether a brick-and-mortar store or an online enterprise. Incoming emails are continually generated from customer inquiries, marketing campaigns, invoices, orders, and so many more.
Furthermore, these emails contain crucial data that might boost business growth, primarily in lead generation activities. An email extractor software is an ideal way to capture leads from various avenues. Read this blog to learn what email extractors are, how to use them and how they can significantly enhance your business functions and operations.
What does Email Extraction software perform ?
An email extractor tool is a software app that can extract email addresses and various other related text data from file attachments like pdfs & CSV files. Speaking of which, the scraping tool harvests emails from websites, social media pages, search engines, email clients (Hotmail, Gmail, Microsoft Outlook, etc.), and through the folders and local files on your computer. It is essential to know that email extractor tools are referred for their high speed and simplicity. With a user-friendly and quick setup process, one can easily extract thousands of emails within a few minutes.
Email extractor software can generate various file formats, depending on which ones suit your needs. For instance, you can link your email extractor tool to your inbox to develop a bulk contact list. Having said that, you can save the data as text files and connect them to your CRM software for email marketing strategies. What do you say about such a move?
The email extractor software also verifies the mails and eliminates any duplicates so that the bulk emails have higher deliveries and open rates. However, when you perform a proper setup, you can travel through the built-in spam filters in every client available with additional checks.
What is an Email Extractor utilized for ?
One of the most common uses of email extractors is for lead generation and data extraction. An email extractor software can save resources and time that a business tends to spend in searching for leads. Suppose your enterprise receives dozens or even thousands of emails daily from online sales and customer inquiries. In this case, email extractor software can automatically organize and scan crucial data from such emails.
For instance, you can also build customer profiles through extracted emails utilizing information like each customer's address, phone number, name, links, or attachments. Simultaneously, all incoming emails from several marketing campaigns are then automatically organized and monitored through an email extractor. One such email extractor you can check is Monocomsoft.
Rather than spending hours searching through your offline files or inbox for contact information, one can simply use the extractor tool to bring up or show what exactly you need. An email extractor software can create and send bulk emails to observe potential customers for your company.
Will an Email Extractor help your Business ?
Email extractors work for every type of business regardless of their industry or size. Since lead generation tends to link to bottom-line growth, such a tool is becoming an essential part of the entire marketing process.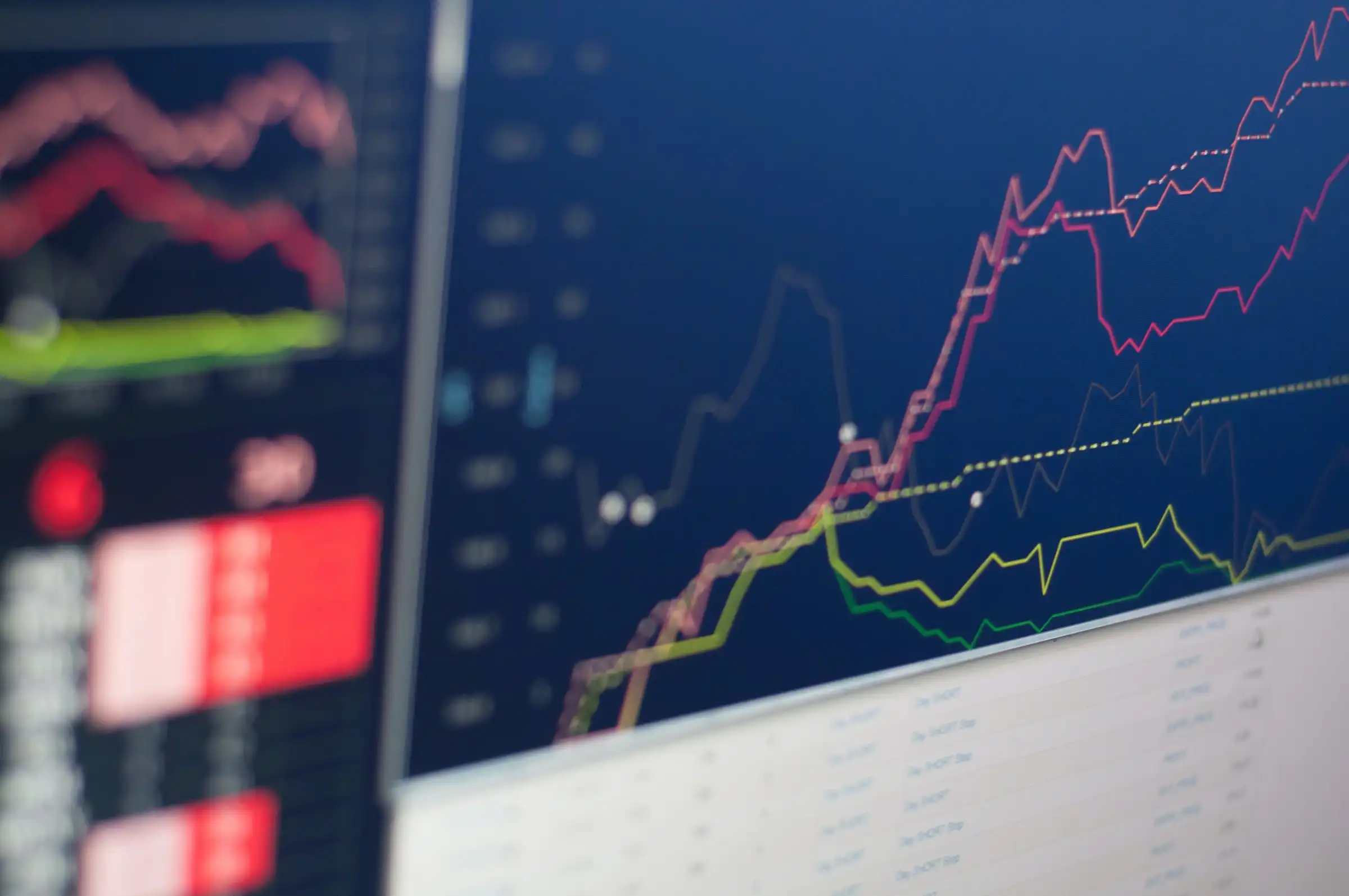 Email Extraction examples
If you are thinking about what and how, here are some use cases to provide you with an idea of the various uses of email extractors for business.
1. Online Order Invoices and Confirmations
If you sell services and products on platforms like Shopify, Amazon, eBay, or Etsy, your online store might require a payment processor such as Stripe, PayPal, or other providers. Every transaction made on these online e-commerce sites automatically sends mail to both buyers and merchants.
A company can extract incoming information and data from such emails to target customers with discounts, promotions, and other incentives to enhance their marketing efforts.
2. Appointment Requests & Online Booking
Customers utilize online platforms to book hotels, rental cars, flights, doctor's appointments, restaurants, or even tickets to concerts and games. Each booking tends to generate an email to the enterprise for payment processing and confirmation. This also comprises crucial customer data and information, which is valuable for further marketing campaigns.
3. Website Contact Forms
It is one of the best practices for every website to get a contact form to acquire customer inquiries. Suppose a potential customer can't find answers on your website's FAQ page; the following step is to dispatch an inquiry with specific questions through the enterprise's contact form.
Every probe tends to generate emails with customer information and data, helping the business to go for another action. This can be through scheduling follow-up calls or meetings or even supplying additional documents to tackle and fulfil customer queries.
4. Automated Business Tracking Reports
Companies can monitor their respective performances through platforms such as Hootsuite or Google Analytics, automatically generating notifications and reports. Such emails might also contain excel spreadsheets or PDF documents that managers must analyze as soon as they arrive. With an email extractor, you can capture attachments, links, and message body texts to deliver helpful insights right to your mailbox.
Automate your process with Email Extraction
Have you ever figured out that the list of examples has been increasing as businesses continue to automate their entire fetching and scraping processes? In most cases, the content of auto-generated emails gets manually copied into third-party systems like CRMs. These straightforward tasks are also time-consuming. Email extractor software by Monocomsoft can, however, be utilized to extract the data and information automatically and automate the process entirely.
Moreover, know that one business can have every activity mentioned co-occurring. For instance, a restaurant might use online booking systems, post job advertisements for new staff, and receive notifications from Google Alerts. Just imagine the number of emails traveling into that one business daily. This is why it's time to perform manual data extraction for client details.
With Monocomsoft's email extractor tool, you can automatically gather email addresses in a ready-to-use format like a CSV file, Excel file, PDF, or plain text file. You can use the email scraping tool to acquire emails for lead generation, eliminate duplicate emails and keep valid emails on the contact list. This is everything you need to know about email extractor software.