How to choose the Best Email Extractor for Lead Generation ?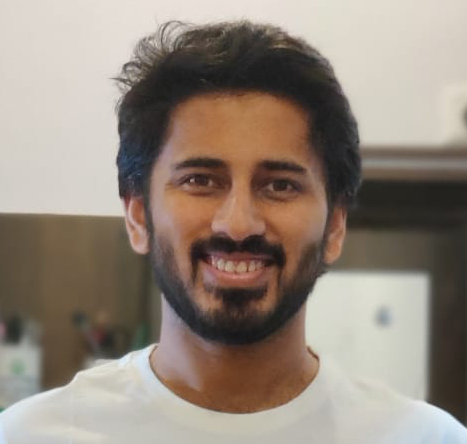 Posted on February 26, 2022 | Min. Read

One of the essential marketing operations is lead generation. Qualified leads are integral for internet enterprises and brick-and-mortar retailers. Besides, it is the initial stage of your marketing funnel, leading to the conversion of potential clients.
What is an Email Extractor ?
When performed manually, gathering and finding email addresses may be a laborious and time-consuming procedure. Meanwhile, an email extractor tool, which automatically extracts email addresses from a website, social networking sites, a list of websites, or a list of texts, can make lead generation for your staff straightforward. In addition, an email extractor can be a browser plugin, software, or web application that harvests email addresses for you.
1. User-friendly Interface
Pre-equipped and understandable steps are mandatory to a successful scraping process. If you fail to manoeuvre the software, you won't be able to extract emails swiftly.
2. Automated Tool
Yet another factor in selecting a suitable tool is automation. An appropriate tool should automate the entire process of email extraction and process thousands of URLs and websites in no time. An email extraction tool should also filter and refine unwanted data through advanced filter modules or features, making it easier for you to scrape and achieve ideal results.
3. Simple Pricing
Remember, no matter how good a tool is, it's of no use if it can't help a regular business or enterprise. Having said that, flexible and simple pricing is mandatory. Besides, know that many brands like Monocomsoft offer limited-time discount offers of extended licenses.
4. Time-efficient
Extraction consumes a lot of time and resources. Choose a suitable extraction tool to extract the data faster from various websites.
Features of an Email Extractor
Domain search: Search for email addresses on website domains and scrape all for lead generation.

Search social networking sites for email addresses and scrape all of them for lead generation.

Copy and paste a significant amount of text, extract every email address contained inside that particular text.

Bulk export: When inputting requirements, you might export email and contact lists in good numbers, saving enough time manually gathering, discovering, and extracting them.

Email validation and verification: Validate several email addresses to ensure their legitimacy boosts delivery and response rates.

Domain validation: Acknowledge and identify email addresses with invalid or inactive domains that have quite a history of abuse, spam, or other malicious conduct.
Know that when you select a solution for the team, you might want to strike a balance between your present and future requirements and demands, ensuring you have the right features you need without going over the entire budget. Moreover, if you're concerned about extracting email addresses from multiple PDF files, get the PDF file email extractor. In addition, an Advance Gmail email extractor and Advance files email extractor by Monocomsoft can also help scrape.