Do contacts extractor software work?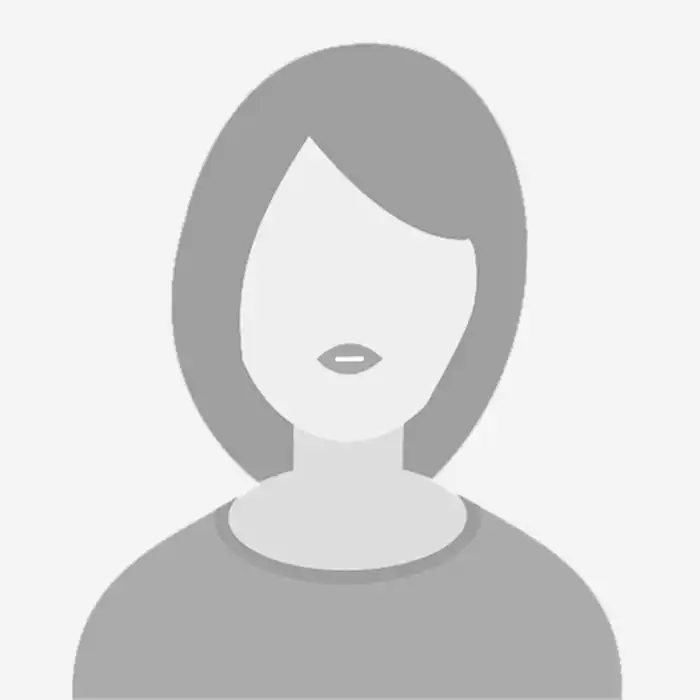 Posted on October 27, 2022 | Min. Read

Are you hearing a lot about email extractors these days but not sure if this really works? Well, that is a good question to ask. Broadly, email hunter software can be divided into two categories; free email extractors and licensed or paid email extractors.
While free email extractors has its obvious benefits of its being freely available to use but it comes with certain limitation to a fixed number of emails addresses you can scrape and save or in some cases they don't work at all. Whereas paid email extractors offers unlimited access to publicly available email and phone contacts data.
Email extractor software is not a new addition to the email marketing technology. It has been in the market for a very long time. However with right information you can navigate the entire gamut of data extraction tools and learn how it will help you make the right decision when it comes to reaching out to new customers.
Before we start discussing the benefits of email finder tool, let us get a clear view on what is an email extractor. Phone number extractor or contacts scraper in its current form is a sophisticated piece of software available to digital marketers around the world. These web scraping tools can help business owners and marketers generate a large list of email ids in small amount of time.
The best part of an email extractor is that it can help you collect email addresses from both online and offline sources, like files, folders, websites content, office 365 pst files and webmail accounts. The best email extracting tools in the market helps you generate most relevant email ids and mobile numbers using chosen keywords or phrases.
Now let us explore some of the primary benefits of using an efficient email extracting software-
Effective Lead Generation
The key to a successful sale is undoubtedly a strong funnel of leads. Whether you own an offline or an online retail store, having valid email addresses of prospects can help you generate new customers.
The advanced email extractor software can find verified email addresses and contact information from all types of files, folders, webmail, outlook PST, office 365 mailbox and websites. Thus enabling you to run targeted email marketing campaigns and minimize the email bounce rates.
Email hunter for lead generation if used effectively can result in incremental gains for business. From scanning large data files, big email inboxes to removing duplicate emails, this software gives you just the edge over competition you have been looking for.
Quick Turnaround
Time is money in modern times. Using this software ensures that you stay ahead of time and reach out to the prospective customers before your competitors do. Email extractor software has the capability to extract email addresses in bulk. So, you need not wait long to get a clean list of email ids. Use an email extracting tool that can generate ids from multiple platforms (like Yahoo, Bing, Google and Ask) at one time.
Enter browser extensions, search engine, scrape content from documents or texts containing email ids and your work will be done in minutes. Email extracting tools are fast and flexible to user needs at the same point of time.
Reduction of Manual Work
Hiring someone to read through files and documents to extract email addresses is cumbersome and costly affair compared to installing a software that can do the work in minutes. Using an email extractor software ensures that your staff is engaged only in the most productive and strategic work, while the daily mundane tasks are handled by machines.
Email software can reduce a lot of time in your day-to-day tasks as well. For example, you have received a document with a list of email addresses or URLs and you need to collect the emails of CEOs or CTOs, all you need to do is filter out the list by smart filters as per domain, region or location.
You can upload or copy paste the list URLs or files (containing the email ids) in the software and press the data extraction button (in the email extractor tool) and the list of email addresses and phone numbers is right in front of you ready to use.
Some Other Features
While the above-mentioned points are the key benefits of an email extractor, some of the best email extracting software in the market can also help you autosave email ids for future. There are highly advanced email extractors that can find even those email ids that are not easily available on websites. These are email extraction tools that can generate ids from social media, help you identify the country to which the email id belongs and helps you automatically save all the email ids in one place.
Conclusion
If you are someone ready to go the extra mile to get the best clients and generate high revenue for your business then email extractor software is not an optional but essential tool for the growth of your business. The choice between free or paid email extractors depend on the quantum of data you want to scrape vis a vis the accuracy and speed with which you acquire the email ids and phone contacts data of potential customers.
Gone are the days when you need to manually search each page to find an email address. All you need to do is to simply install one of the best email extractor tools available in the market and your job is done.