How To Choose Best Outlook Email Extractor?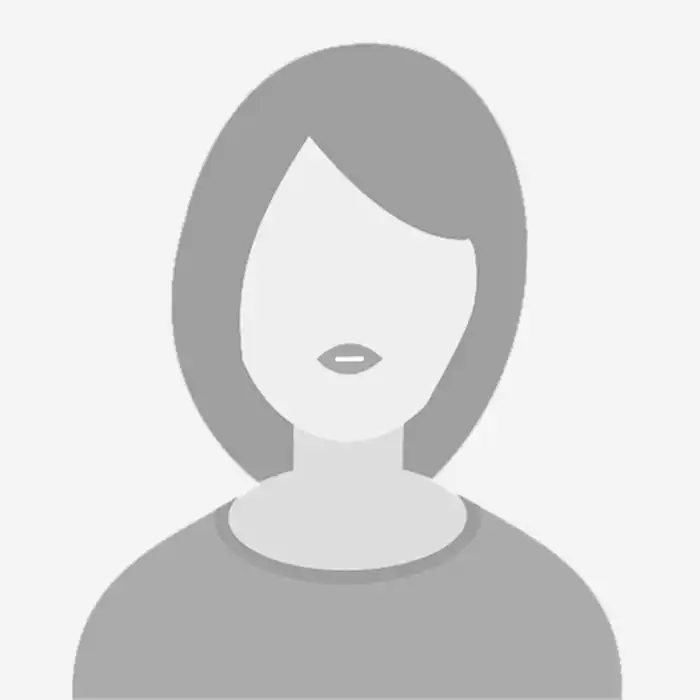 Posted on October 28, 2022 | Min. Read

With the dawn of twenty-first century, Emailing has gained prominence as an important and effective mode of business and personal interaction. In the year 2022 alone, it is expected that 333.2 billion emails will be sent and received globally. Hence there is no doubt about the fact that emails are going to be one of the best sources of sales leads (email addresses and phone numbers).
Your best deals and top customers may be locked somewhere in large data files outlook accounts, office outlook PST and other attachments. In order to ensure that you can utilize the full potential of your data in the best way, it is very important to choose a good outlook email address extractor.
But before we delve deep into the nitty gritty of MS Outlook Email Extractor, it is important to know what is an outlook email address extractor and how does it work?
Microsoft outlook remains the most widely used and popular email client till date. Outlook Email Extractor is an email scraping tool for Microsoft outlook accounts, PST files and folders. It extracts email addresses from outlook 365 accounts and export outlook emails to excel or text files.
So how does an outlook email extractor work really? This email extractor tool extracts email ids from Microsoft outlook and PST files. It helps to extract email addresses from both personal folders and sub-folders that include contacts, inbox, draft, outbox, sent and deleted items.
Now let us examine the key factors to consider when choosing an Outlook email address extractor and gain insights into the functionality, pricing, and features of Outlook email extractors to make an informed decision.
Super-Fast
One of the main uses of any email extractor is to generate contact details (email ids and phone numbers). MS outlook email extractor is an extremely fast tool that can help you get a complete list of email addresses in a jiffy. The tool screens the Outlook email folders, sub-folders, attachments and the text data at a single go. You also need not spend hours saving the generated data.
The Outlook email extractor lets you save the data in your preferred format. You can save the details as outlook contacts, in the windows address book or as distribution lists. The data can be saved as csv files as well on the desktop or on cloud. Concerned how to add names to the email addresses? Well, do not worry. The tool even solves that problem by saving the alias names related to each of the email id.
Task Automation
In this era of cost cutting, automation plays a vital role. The outlook office email address extractor offers an opportunity to automate monotonous tasks and release your expert resources for other better work. Copying and pasting email ids is both a tedious and time-consuming task.
Getting professional email extractor can enable you to use the resources in better productive activities. Also, using a software to extract data enables zero manual errors. Copy pasting email ids may lead to spelling mistakes or missing out on important information. This is not a possibility when you are using an email extractor for the purpose.
Simple and Superlight
The best part about choosing an MS outlook email extractor is, it is simple to use. You need not train your staff specially to use this marketing tool. The software comes with an instruction sheet and once the installation is done, the users can simply follow the steps to use it. It is superlight and hence easily fits into any laptop or desktop.
Extra Features
In addition to its core functionalities, this product offers a range of extra features to enhance your experience and provide added value. Some of the notable extra features include: Removing duplicate and bounced emails from the final email lists.
Affordable Pricing
Pricing is a vital aspect to carefully evaluate when considering the purchase of any product. Understanding the pricing structure and associated costs is crucial in making an informed decision. Equally important is considering whether the product offers transparent and flexible pricing options.
Customised Data
It offers multiple filters for you to narrow down and get only the relevant data from the emails. Whether you want to extract email from certain folders; extract emails based on specific keywords in the address fields (to, cc & bcc), email subject like or body, or want to get data from the list of specific email domains or emails exchanged between specific dates, an advanced Microsoft Office Outlook extractor gives you the power to do it all.
Auto-Verification and Validation
Last but not the least; the outlook email extractor can also remove duplicate email addresses. It can help you arrange all the emails as per folders, to or from details. The top outlook email extractors available in the market comes with highly optimized extraction algorithms. This enables the tool to easily extract and manage hundreds of email addresses at the same time, eliminating duplicates. The tool can skip extracting email addresses which are invalid or are auto-generated.
Conclusion
Whether you want to send a newsletter or start an email campaign, getting valid email addresses and other contact details is easy with MS Outlook Email Extractor. Do a free trial of the software and look for the complete list of features before making a decision to purchase a full version of a best outlook email address extractor.