5 Ways Online Search can be Used to Build Your Business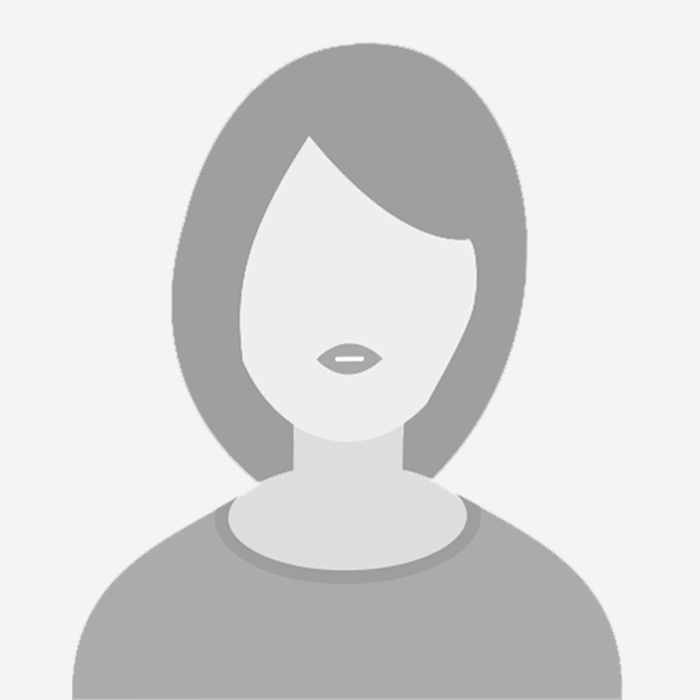 Posted on September 01, 2022 | Min. Read
Starting a new business and do not want to spend a lot of money in advertising and promotions?
Well, when every penny matters, you can popularise your business by using effective and economical digital tools, like the online search. Also termed as online marketing, sales through digital platforms increased to 80% for US customers.
Online search has become even more relevant since the pandemic. Whether you have a traditional bricks and mortar shop or an online shop, using online search the right way can help you build your business in all ways.
Let us checkout 5 ways online search can be used to build your business-
1. To Improve Credibility
The websites or pages that are top ranked on popular search engines are usually considered authentic and trustworthy. So try to get a good ranking on the search engines and improve the credibility and searchability of your site.
Users prefer purchasing from sites that are ranked better by the search engines. So getting a good site ranking ultimately improves the brand value and in turn boosts the prospects of better business.
You can easily win the trust of the search engines (to get better ranking) by adding quality content on your site, removing duplicate images and content, rectifying grammar and spelling mistakes, increasing the site speed and using power words, that are frequently used by users to search for products and services online.
You can also improve your credibility and brand value by asking existing customers to provide reviews on your profile.
2. Get More Visibility
Unfortunately, almost 90% of e-commerce startup businesses may fail within 120 days of operation. Couple of the failure factors being, extremely poor visibility on online search engines and poor marketing strategy.
Both the issues can be sorted out with a bit more focus on optimising online search.The beat way to do so is to opt for the business profile or business accounts provided by search engines.
If you have a business profile, your company will be highlighted when people search for products or services related to your business. The businesses come up both in search results and on maps and hence even an offline business can benefit immensely from online searches.
Almost 80% of the local searches on mobile phones is known to convert into sales. For example, if you have a restaurant and it comes up in the results when a user search for a nearby restaurant, the chances of the user visiting your restaurant increases. So try to build a business profile with proper contact details, location and address to get more customers.
You can improve the search results even better by appealing to the voice search. For this, the website content must be extremely rich and compelling. Try to add a conversational tone to the content, which should answer the queries customers most commonly have.
3. To Get Relevant Leads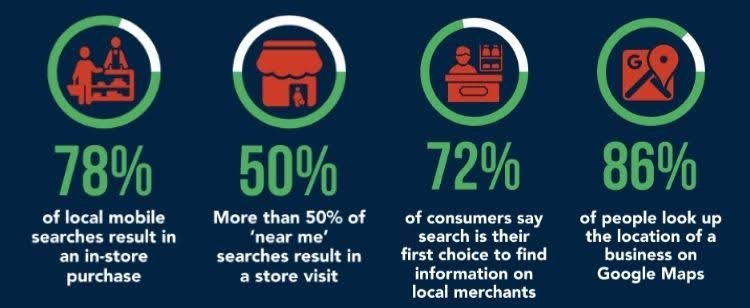 When user search you online and visit your site, they are the targeted customers. These visitors are already interested in the product or service that you are offering. Now you just need to get their mailing address or contact details via sign up forms or subscription links.
Once you are successful, you have a pool of interested prospective buyers. This list is much easier to get and economical than calling up random people through cold calling.
To get a defined customer base all you need to do is, use target keywords in your website content and follow the SEO (Search Engine Optimisation) guidelines. If you are focusing on local customers, it may be a good practice to include commonly used local words or vernacular search can be a good idea.
Online search engines also have local business directories where you can create your listings to get more targeted customers.
4. To Know Your Competitors Better
Almost 35% of the small businesses fear that they wont be able to compete with the bigger brands online. Shun this fear and get to know more about your competitors through online search.
Use the competitive research approach to chalk out a potent marketing strategy. This type of online search helps you determine what keywords are being used by your competition, where are their backlinks, what is their SEO plan, etc.
Understanding the online search dynamics also makes you aware of the online market changes. Stay on top of the changes that are taking place in online marketing using SEO practices.
Besides letting you know the tactics of the competitors and local businesses, optimising your search results also helps you get ready for the future trends.
5. For Better Customer Engagement
As per recent statistics, 51% of businesses engage more with customers online than offline. So if you provide your contact details online, it becomes easy for customers to search the details and call you or chat with your service desk. This quick and easy way of reaching out can make you a popular choice amongst the customers.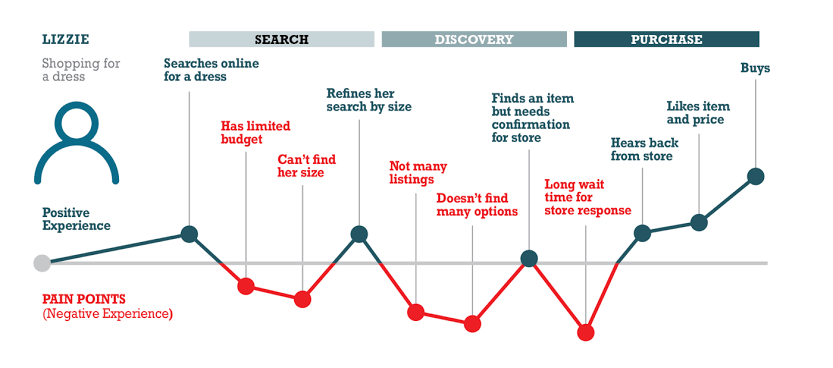 The key to good business is knowing what the customers want. If used properly, online search provides you with valuable inputs on customer requirements.
A bit of research on the online search results can help you get the voice of customer that in turn gives you options to increase the customer engagement on your website.
This is because if your website is optimised as per the kind of searches that are performed online, then you are actually meeting the customer intent. They will spend more time browsing on the website and this increases the chances of purchase.
There are multiple online tools that can help you gauge the optimisation level of the website. Titles, meta tags and SEO friendly keywords, you can get feedback on all aspects of online marketing using the tools.
Last but not the least establishing a brand takes time. So continue to invest in improving the quality of your content for online search and your brand will earn its place over time. So building your business and competing with big organisations is now seamless with online search. Follow the above tips and grab the online attention of the consumers.