Email scraper
Phone scraper
How to Scrape Email and Phone Numbers From Any File ?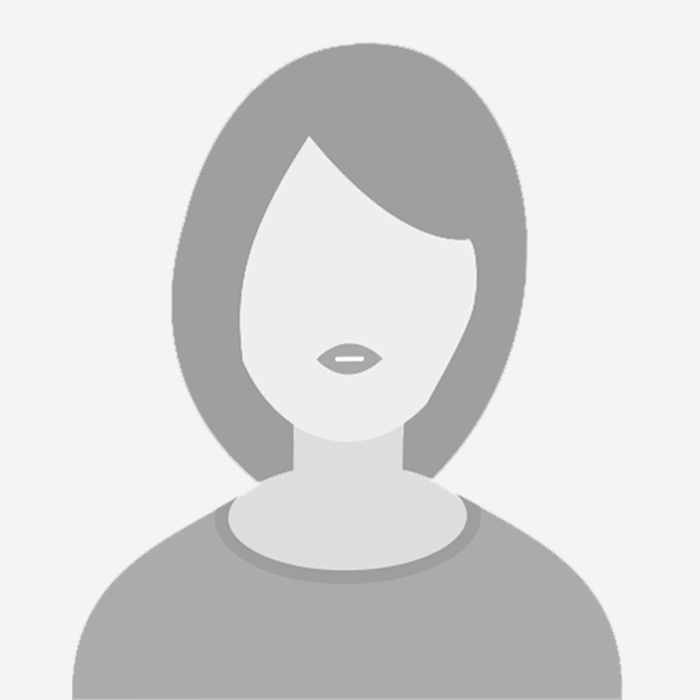 Posted on September 13, 2022 | Min. Read

Email scraping (also known as email harvesting) has been extremely popular in recent years for digital marketing. With almost 5 billion people around the world using internet everyday, it is a huge opportunity for generating sales.
This has made marketers quest for email addresses and phone numbers of potential consumers more than ever, so that they have a concrete mailing and calling list in place.
Now the question is, how do you do email and phone number scrapping? Let us checkout few effective steps to perform this activity-
Manual Process
If the scale of your scrapping email and phone numbers is small, you can opt for manual scrapping. This will include simple use of excel in which you can just copy paste the necessary details from one file to the other.
Now if your scope of scrapping email and phone details is large, manual scrapping is not an option. Using a professional phone and email extractor for files help you get the desired contact details from different types of files and documents.
Whether it is a text file, word document, excel file, pdf or HTML file, an advanced scrapping solution should do it all.
Using an all-in-one file data extractor also will reduce your cost of purchasing different file scrappers for different document types. It will enable you to run different files together for scrapping, hence saving time as well.
Last but not the least, the file scrapping software should allow you to export the contact details in tabular format. This will ensure easy access to the contacts.
Go For Auto-Extraction
Why engage your time in scrapping the contact details manually? Connect your email and phone number scrapping app or software with other apps so that you can directly use the extracted contact details to send emails or make calls.
Email and phone scrapping from a large database is a time-consuming process and hence use of automation can save your valuable time and money.
In this approach you can create a workflow that will help in automation of the tasks.
Do Not Forget Validation

Your work does not end after you have finished scraping email and phone numbers. The next step is to validate the details.
If the email addresses and inactive and the phone numbers are not in use, emailing or calling on these contact details will be just sheer waste of time.
Use an advanced software that not only scrapes the required details but also validates whether the details are authentic.
Choose a User-Friendly Scrapping Tool
Also, while looking for an email and phone number scrapping tool, ensure that it is fast, efficient and user friendly. You surely do not want to engage your skilled labour to sit and learn to operate a tool.
So, choose one that does not require coding. The solution you have chosen for scraping should be able to export active and reliable contact details in minutes without using any complex codes.
Opt For a Free Trial
Another fact to consider when going for an email and phone number scrapping software is to choose one after trails and tests.
Most of the top scrapping solutions offer a trial version at a nominal cost or free of cost.
Choose one such tool, test if it actually serves the purpose and then buy the complete version.
Some quick steps to use the email and phone number scrapping tool-
Last but not the least, let us checkout some quick steps to download and use an email and phone number scrapping solution-
Registration
Install and open the software

Sign up (if using for the first time) with a username and password


* You need have a valid email id and phone number for the purpose

* Enter the order key that you have received when purchasing the tool

Enter the OTP received on your email id and verify the details

And voila, you are ready to use the email and phone number scrapping tool for files
How to use
Choose from the options of whether you want to extract email ids or phone numbers

Click on the Files section and upload the files from which you want to extract the contact details, you may also choose the auto-list option to upload the files automatically

Select the file or folder and click Open

Now click on the Filter option and check boxes based on your requirements


* Some of the most popular filter options include filtering email ids by username and domain name

* You can also filter the details based on the content type

After the extraction is completed, you can export and save the data in the .csv and .txt format
So, if you are looking for right leads to expand and explore new business opportunities, you must choose a professional email and phone number scrapping tool.
Get one today and make the best use of all the information that you have locked in your files.