Email scraper
Phone scraper
How To Scrape Email Addresses And Phone Numbers From Any File ?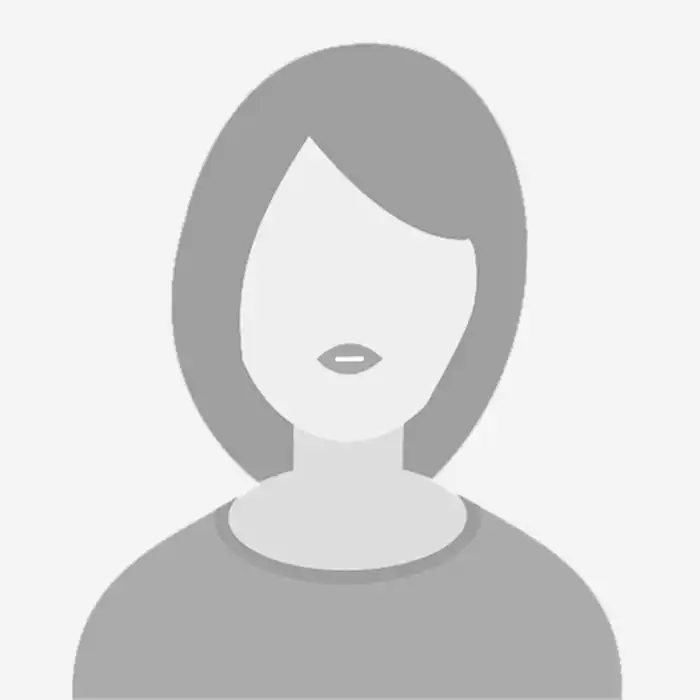 Posted on September 13, 2022 | Min. Read

Email scraping, also known as email harvesting, has gained significant popularity in recent years as a digital marketing strategy. With nearly 5 billion people using the internet worldwide every day, it presents a tremendous opportunity for generating sales.
As a result, marketers are now more than ever in search of email addresses and phone numbers of potential consumers to build comprehensive mailing and calling lists.
Now, let's explore how email and phone number scraping can be done effectively through a few recommended steps:
Manual Process
For small-scale scraping of email and phone numbers, a manual approach can be opted for. This involves using spreadsheet software like Excel, where necessary details can be copied and pasted from one file to another.
If your scraping requirements involve a large volume of email and phone details, manual scraping is not feasible. Instead, consider employing a professional phone and email extractor for files.
Such a tool enables you to extract desired contact details from various file types, including text files, Word documents, Excel files, PDFs, and HTML files.
An advanced scraping solution should handle multiple file types, thereby saving time and cost by eliminating the need for separate scrapers for each document type. Additionally, ensure that the software allows exporting contact details in a tabular format for convenient access.
Opt for Auto-Extraction
To avoid the manual effort of scraping contact details, it is beneficial to integrate your email and phone number scraping app or software with other applications.
This integration allows you to directly utilize the extracted contact details for sending emails or making calls. Automation significantly reduces the time and resources required for extracting data from large databases.
Do Not Forget Validation

After scraping email and phone numbers, the process doesn't end there. It is crucial to validate the extracted data.
Inactive email addresses and unused phone numbers will render any emailing or calling attempts futile. To address this, employ advanced software that not only extracts the required details but also verifies their authenticity.
While selecting an email and phone number scraping tool, prioritize ones that are fast, efficient, and user-friendly. Avoid tools that require coding expertise, as you wouldn't want your skilled labor to spend time learning how to operate complex software. Opt for a solution that can export active and reliable contact details within minutes, without the need for intricate coding.
So, choose one that does not require coding. The solution you have chosen for scraping should be able to export active and reliable contact details in minutes without using any complex codes.
Consider a Free Trial:
When deciding on an email and phone number scraping software, it is advisable to take advantage of trial versions offered by top scraping solutions.
These trial versions are often available at a nominal cost or even free of charge. By testing the tool's functionality and suitability for your requirements, you can make an informed decision before purchasing the complete version.
To use an email and phone number scraping tool, follow these quick steps:
Registration: Does the software provide Skip Sign Up or Ease registeration with the software. Download and take a free trial before making a decision to buy it.