Importance of Email Extractor to Build Brand Credibility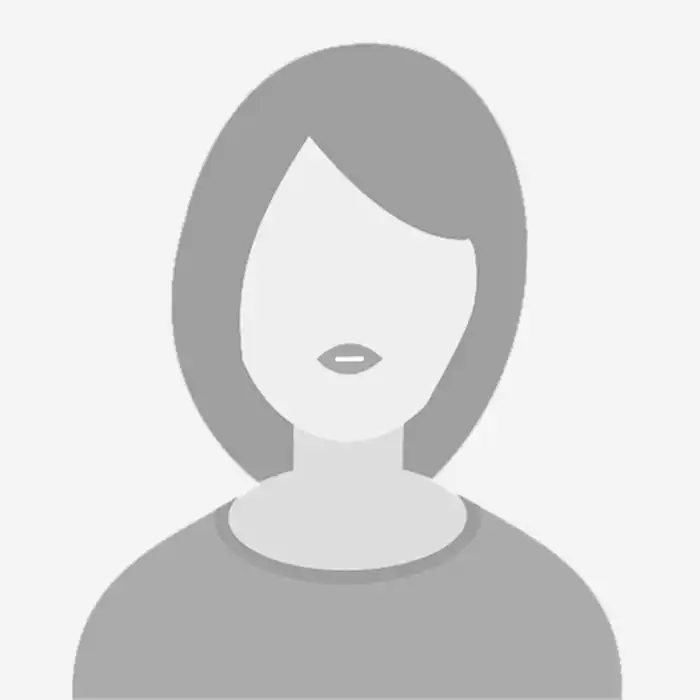 Posted on September 17, 2022 | Min. Read

Email marketing is one of the most economically efficient ways to spread the word about your business or make a sale. There is no doubting the influence a persuasive message may have on your target audience.
To promote your business and boost sales, email marketing enables you to establish a connection with your audience. Emails can be used for a variety of purposes, including selling products, sharing news, and telling stories.
According to a 2015 DMA survey, email provides an average $38 return on investment for every $1 spent (ROI). You may design personalized and targeted communications using email marketing. This could facilitate the development of deep connections with your clientele. Your direct marketing efforts' response rates may also increase as a result.
However, none of these things would be achievable unless your sales staff had access to a fantastic email extractor.
Let's define email extractor since some novice users may not be familiar with this term.
What is an Email Extractor?
An email extractor is a tool that can assist you in obtaining the email addresses of your potential leads or clients from a reliable source. By employing an email extractor to identify contacts and get in touch with new customers, businesses may save a ton of time and effort.
Emails, websites, social media accounts, and other online and offline sources could all be used as the source from which the emails are taken. One can create a list of emails with the support of an email extractor, which can then be used for cold emailing and other marketing initiatives. What could be a greater present for your company's sales crew than a list of emails?
Select an email extracting tool that is ideal for your company and its marketing requirements to extract emails and improve your lead creation process.
By automating the entire process, email extractor software will help you save a ton of time and effort. Let's move on to the most crucial section of the article: what are the advantages of employing the finest email extractor?
Another way to get relevant recipients is by asking users to fill in the subscription form on your website, informing them what content they will receive if they subscribe. This is a transparent way to get authentic readers and build trust for your marketing emails.
Features that your Email Extractor must have are :
● Bulk email extraction: The email extractor you use should create emails in bulk. Its main advantage is the ability to quickly retrieve large quantities of emails from different websites. Whatever you choose, whether it's free or paid, must have the capacity to generate a large number of emails.

● Email verification: To ensure that the list of emails you have is accurate, your email extractor should not only find the emails but also validate them.

● Email Finder: It should go without saying that your email extractor should be able to find the emails of your prospects.

● Export the list: To consolidate all the obtained data in one location, an email extractor exports all the data to CRM software.

● Domain Search: For the purpose of locating emails, an extractor should use a domain search.

● Extracts emails from Social Media: An email finder needs to take emails out of Twitter, Facebook, and LinkedIn pages.

● Browser Extension or Plug-in: An email extractor must have a browser extension for Chrome.
Email Extractor Helps in Building Stronger Connections with your Customers
Both small businesses and major corporations should invest in the best email extractor tool and marketing initiatives.
Small businesses must be certain that every dollar they spend on email marketing software is worthwhile and generates a significant return on their investment.
By offering educational and helpful content to your audience via email, you may increase your authority with them. And it cannot be accomplished without the help of the best email extractor tool.
You can increase brand recognition among new clients and companies by using email extractor technologies. When utilized correctly, email extractors software may be a fantastic resource for finding email addresses and creating quality leads.
To improve sales or to increase visitors to your website, it all depends on how you use your email extractor tool and other resources, including your budget, tools, and mailing list.